Hot air balloon flights
Hot air balloon flight with hot air balloon club "Sky Flowers" – fun pilots, beautiful balloons and unforgettable experience.
Choose your flight
Register by phone
Get ready to fly
Have fun!
Experience passed through generations
Get ready for the flight of your life! Experienced pilots Romanas, Maciej, Lukaš and Adam from hot air balloon club "Sky Flowers" will make sure you experience a unique and safe flight over the broadest horizons of Lithuania.
Romanas Mikelevičius is an excellent instructor who trained over 30 hot air balloon pilots in Lithuania, Ukraine, Russia and Poland. His sons – Maciej, Lukasz and Adam are three of them. Started since early days, following their father's footsteps, today they are experienced pilots representing Lithuania in championships and ensuring the work of hot air balloon pilots.
Read more
Moments
The most beautiful photos from the top of the sky.
Explore more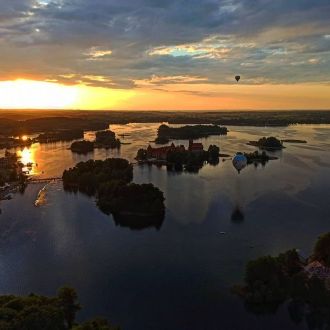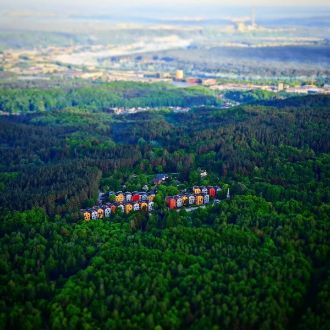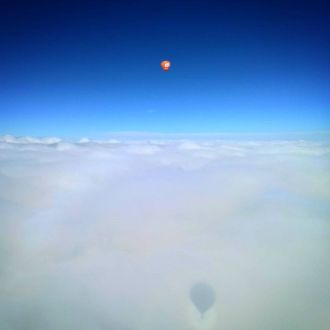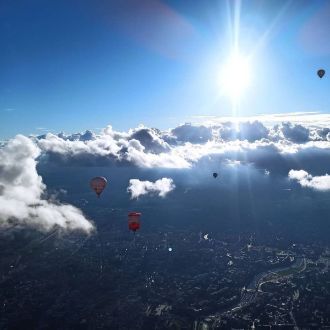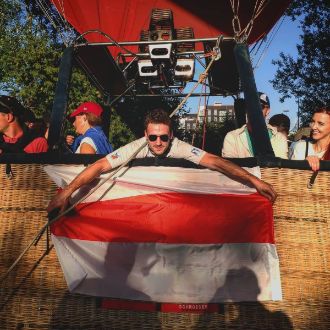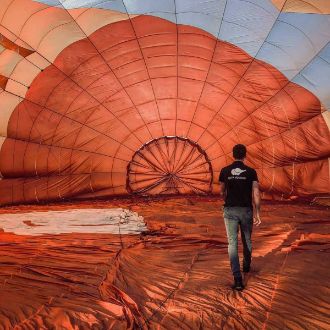 Choose your
hot air balloon flight
Explore more
Hot Air Balloon Flight
Rising above your land is something worth experiencing not only for local people, but for city guests as well. Hot air balloons in Vilnius soar above the red roofs of the old town, above expressive turns of the river Neris and rising skyscrapers. Flight in Kaunas takes you back by the confluence of the rivers Neris and Nemunas and impressive old town.  And what about the undiscovered cities like Klaipėda, Šiauliai, and the tiny cities of Lithuania.  Almost everything is reachable with the help from the "Sky Flowers" team. Seeing the beauty and majesty of your land from high above…
Morning Hot Air Balloon Flight
Clear landscape, yet to be awakened by morning dew, foggy fields, and city silhouettes drowning in the mist and the highest church towers, bathing in the first glimpses of sunlight. Such dreamy image can be witnessed by those giving up the morning slumber for the morning hot air balloon flight. Morning hot air balloon flight is an opportunity to see things in different way than most people do. Many can stay until sunrise, but seeing the morning sun rising – that is something unusual. This is one of perks of taking an air balloon flight. Starting your day with a…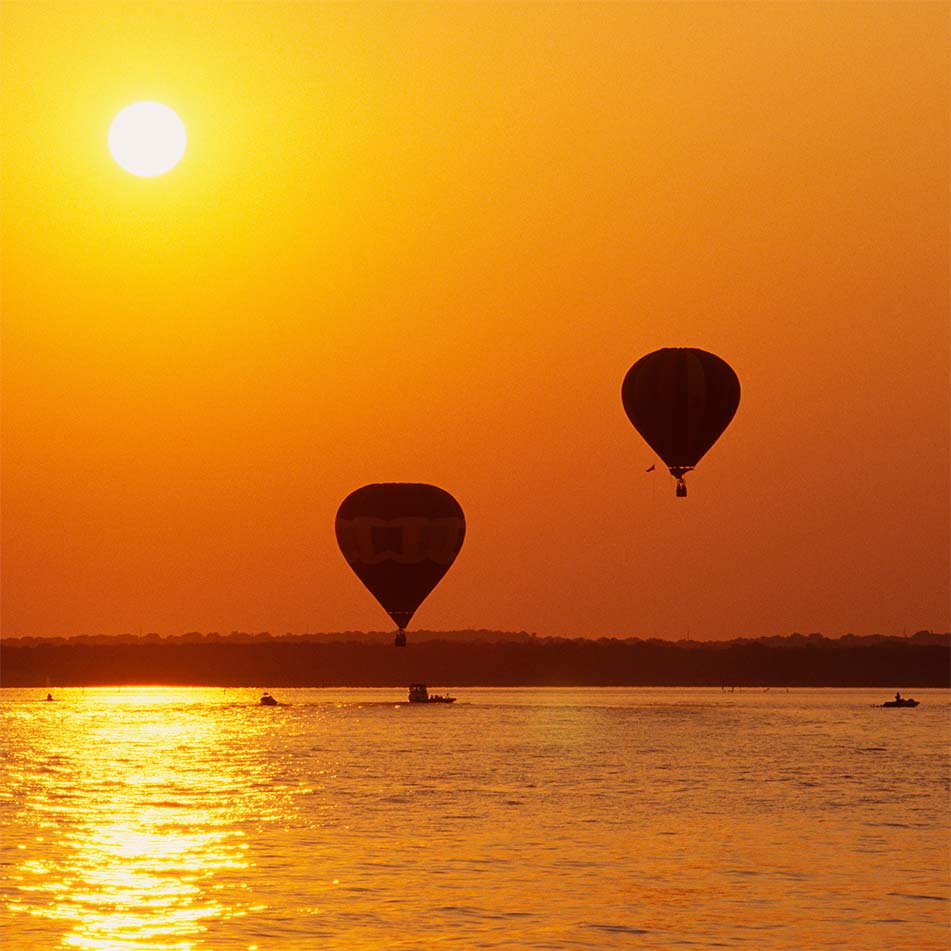 Romantic Hot Air Balloon Flight
You and your signficant other rising above the world, just the two of you – what could be more romantic? Fantastic landscape, mesmerizing horizons and gentle goosebumps – excellent recipe for a perfect day and mood. Perhaps we can even say that it is better than a love potion. Romantic Hot air balloon flight for two is a great amusement, gift, or even a great opportunity to express your true feelings and propose. What is said or promised during the flight – comes true sooner and exceeding expectations! This romantic hot air balloon flight is different because there is no…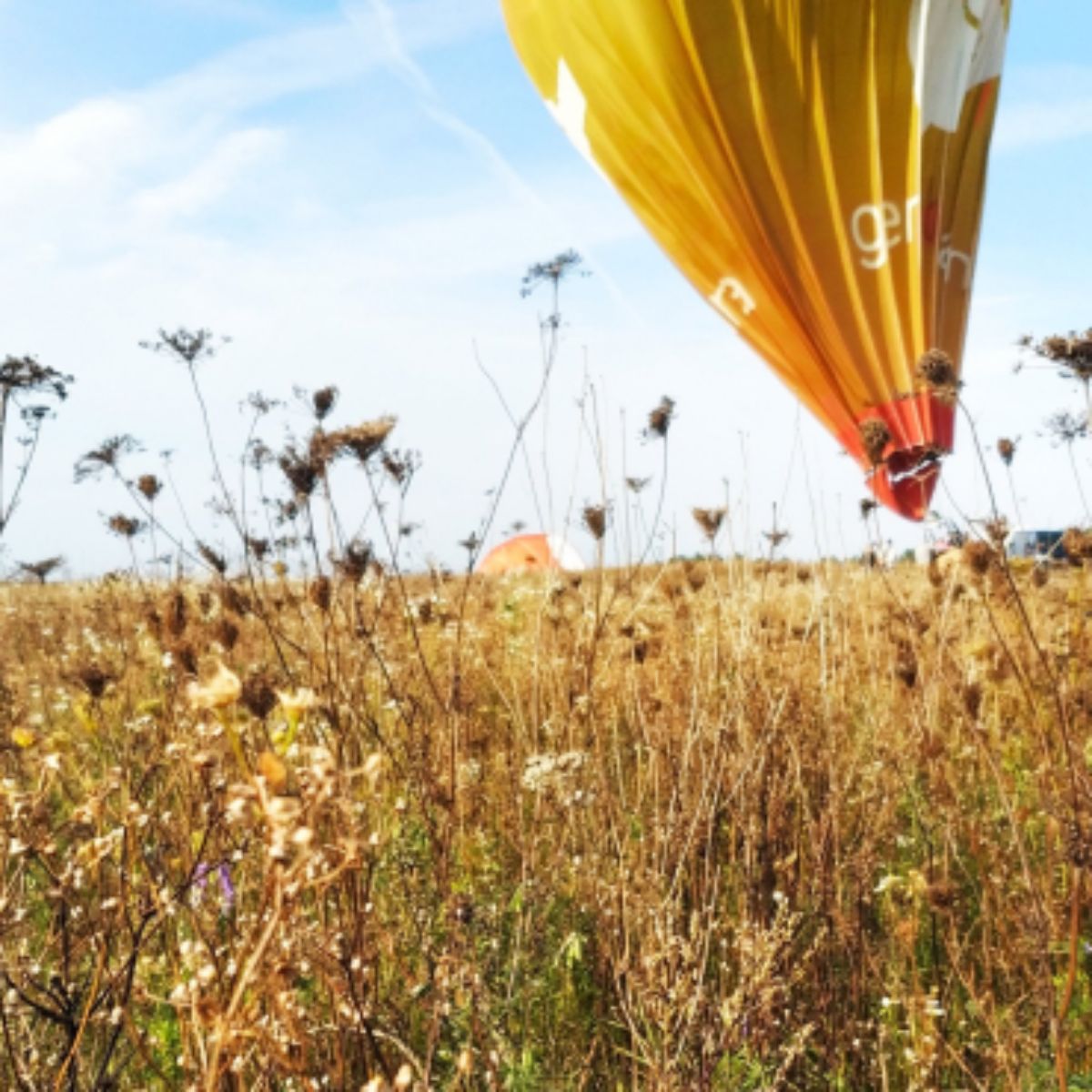 Children Hot Air Balloon Flight
Rising above your land is something worth experiencing not only for local people, but for city guests as well. Hot air balloons in Vilnius soar above the red roofs of the old town, above expressive turns of the river Neris and rising skyscrapers. Flight in Kaunas takes you back by the confluence of the rivers Neris and Nemunas and impressive old town.  And what about the undiscovered cities like Klaipėda, Šiauliai, and the tiny cities of Lithuania.  Almost everything is reachable with the help from the "Sky Flowers" team. Seeing the beauty and majesty of your land from high above…