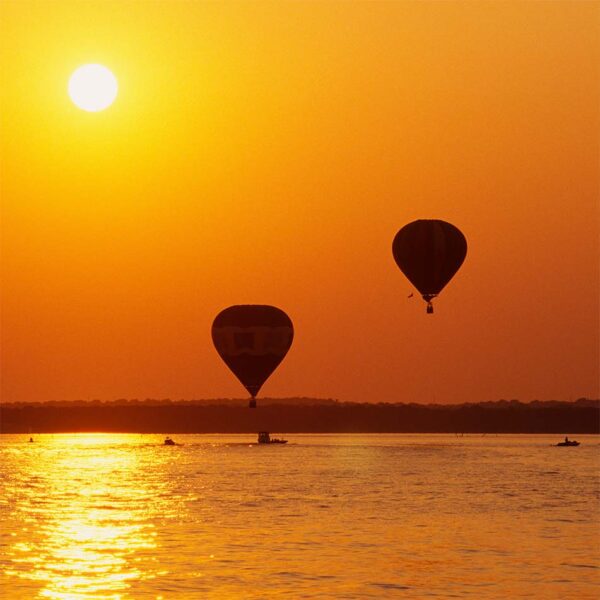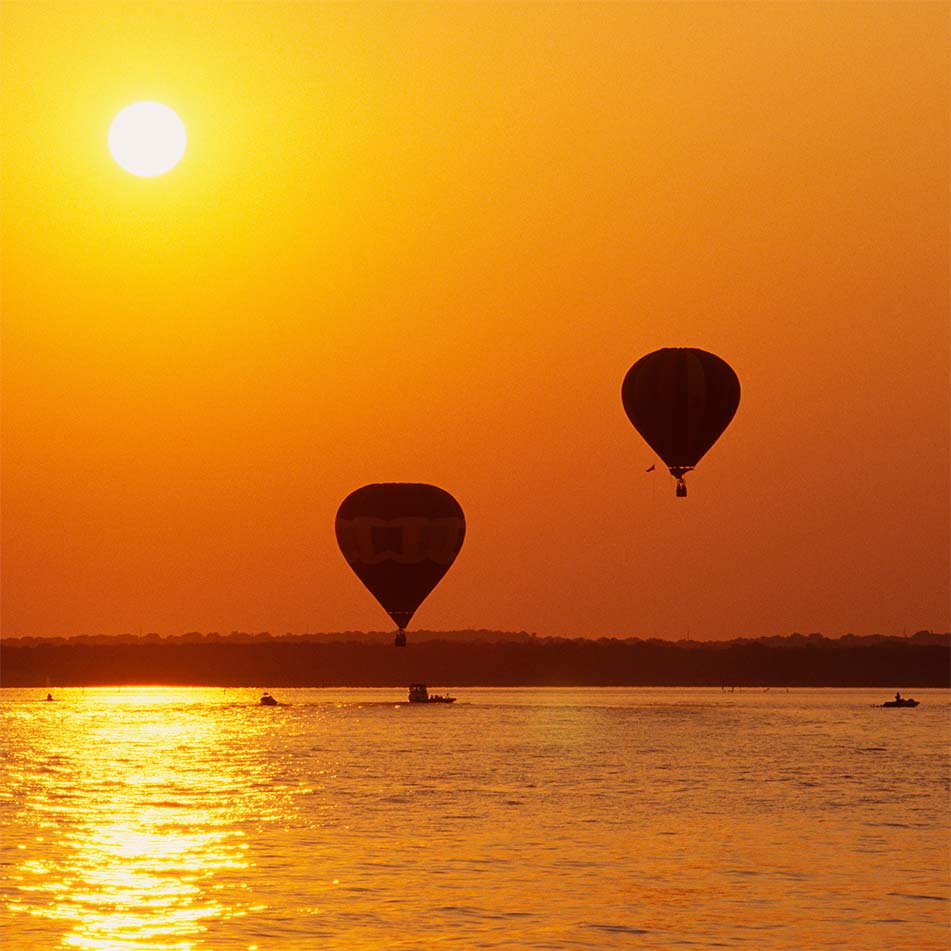 Romantic Hot Air Balloon Flight
549 €
You and your signficant other rising above the world, just the two of you – what could be more romantic? Fantastic landscape, mesmerizing horizons and gentle goosebumps – excellent recipe for a perfect day and mood. Perhaps we can even say that it is better than a love potion.
Romantic Hot air balloon flight for two is a great amusement, gift, or even a great opportunity to express your true feelings and propose. What is said or promised during the flight – comes true sooner and exceeding expectations!
This romantic hot air balloon flight is different because there is no need to share the sky with other people – it is just for the two of you.  The captain is only there to pilot the balloon, without interrupting you to enjoy the view and each other's company.
Flight Information
Place
All over Lithuania
Weather Conditions
Under favorable weather conditions
Flight Duration
Approx. 1 hour
Clothing
Leisurewear, comfortable footwear
Pre-registration
Pre-registration by phone is required
Expiry date
Ticket is valid for 12 months
Age
Recommended age - from 7 years old
Restrictions
Please inform us if your weight is more than 100kg